Temporary Equine Boarding, Farm Sitting and Intrastate Equine Transportation

Alachua, Florida

---

The Painted Pony Ranch is located among the beautiful Live Oaks and Spanish Moss of North Central FL just 10 miles west of Gainesville (Go Gators!). Owners, David and Christy Larson have six horses of their own that will be happy to keep your best friends company if you should decide to make use of any of the exciting non-equine activities North Central Florida has to offer.

---

If you plan to take in the attractions of Central Florida, simply leave your mounts (and trailer if you like) in our capable hands, and enjoy what Orlando has to offer, worry free.
---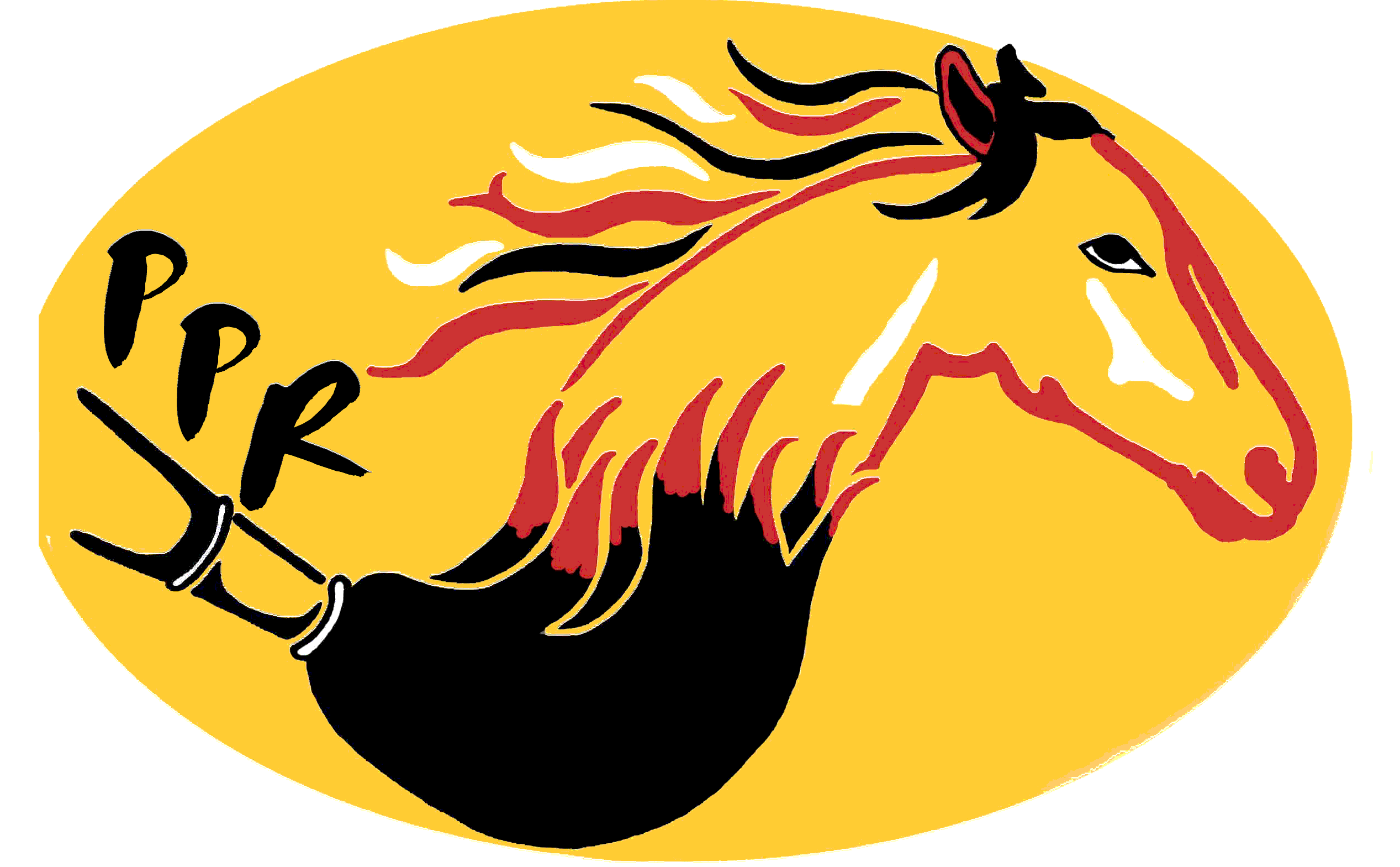 Copyright 2010 - 2011, Painted Pony Ranch, All Rights Reserved.